To help with the registration process, you may download the Patient Registration Form and fill it out prior to your visit. To see if you qualify for discounted health care based on our sliding fee scale, please fill out this Eligibility Form.
Please bring with you to your initial appointment:
One form of ID with current address (Driver's License, Passport, Green Card, etc)
Insurance card if applicable
Any medications you take including vitamins
Immunization record if applicable
For Pediatric patients, if you are not the parent, please bring proof of legal guardianship
For behavioral health visits, please fill out the Behavioral Health Assessment in English or Spanish to speed the intake process.
We Embrace Linguistic Diversity
We provide support in many languages. Let us know if you require an interpreter.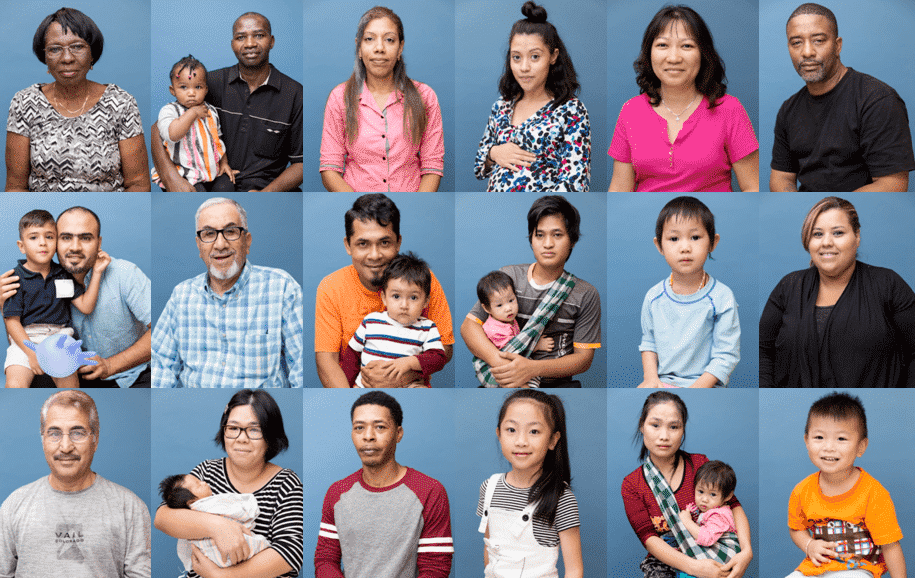 FTCA
As a Federally Qualified Health Center (FQHC), HOPE receives HHS funding and Federal Public Health Service (PHS) deemed status with respect to certain health or health-related claims, including medical malpractice claims, for itself and its covered individuals.
HOPE Clinic is a Health Center Program grantee under 42 U.S.C. 254b, and a deemed Public Health Service employee under 42 U.S.C. 233(g)-(n).