HOPE Clinic is actively monitoring the current COVID-19 (Coronavirus) health situation. We are working diligently with local and state health authorities to prepare for and respond to this health threat.
For the safety of our patients and staff, if you are experiencing symptoms of COVID-19 (cough, fever or shortness of breath) please call your health care provider and alert them before coming to the Clinic or scheduling an appointment. In addition, we ask that all adult patients enter the Clinic alone; patients under the age of eighteen (18) may be accompanied by one (1) parent or guardian. All patients and visitors will be subject to health screening.
Also be aware that we are asking all patients the following screening questions when making appointments and when entering our clinics:
Has the patient or any member of the family had contact with a confirmed case of Coronavirus Disease (COVID-19)?
Does the patient or any household member have fever, cough, shortness of breath, or difficulty breathing?
For questions and information about COVID-19 (Coronavirus) you can call:
DSHS COVID‑19 Call Center: 1-877-570-9779
Hours: 9:00 a.m. – 5:00 p.m., Monday – Friday
Follow the  Centers for Disease Control (CDC) and the World Health Organization (WHO) for the most up-to-date information and guidelines about COVID-19.
PLEASE NOTE: DUE TO THE ONGOING EFFECTS OF THE NOVEL CORONAVIRUS (COVID-19) AND OUR EFFORTS TO MAINTAIN A SAFE ENVIRONMENT FOR ALL OUR PATIENTS AND STAFF, OUR OFFICE HOURS HAVE BEEN TEMPORARILY MODIFIED. PLEASE SEE THE MODIFIED HOURS AT EACH LOCATION HERE OR CALL THE CLINIC AT (713) 773-0803 WITH ANY QUESTIONS.
Support Our Clinic
HOPE Clinic relies on support from people and businesses in our community. Here at HOPE Clinic, we pride ourselves on offering everyone quality community healthcare in Houston, TX. That means all ages, all income levels, and all ethnic backgrounds. We have worked hard to overcome many of the challenges and barriers that people often face when seeking proper care, and we go above and beyond to make sure that everyone has the access that they need.
This Is What Healthcare Should Look Like
Our clinic is exactly what we think healthcare should be in the United States, and that starts with accepting multiple payment options and working with those who are underinsured or uninsured. We are an affordable walk-in clinic in Houston, TX, because we believe money should never stand between you and the care you deserve.
Another benefit of coming to our Houston community healthcare clinic is that we can work with patients in 30 different languages. We want to understand your case and your needs. We want to connect you with a medical professional who has a full grasp of your situation. We make it happen.
Finally, as an affordable walk-in clinic in Houston, TX, we're flexible. We have long hours, including hours on Saturday, and we will meet with you in a way that fits your schedule. You can call and make an appointment, but you can also walk in and get the assistance you need, when you need it. We are here for you, every step of the way.
Languages we can work with include:
  Arabic
  Spanish
  Mandarin
  Korean
  Burmese
  and many more!







How HOPE Clinic Serves Our Community, By The Numbers
We offer a wide variety of options for quality healthcare in Houston, TX, and these include:
Primary care services
OB/GYN services
Pediatric care
Eyecare
Behavioral health services
Dental services
We are professional and experienced. Our clinic was founded on the values of integrity, community, excellence and cultural competence. No matter what type of care you need, you can trust that that's the kind of service you'll get from us.
We are your community.
We are your clinic.
We are your HOPE.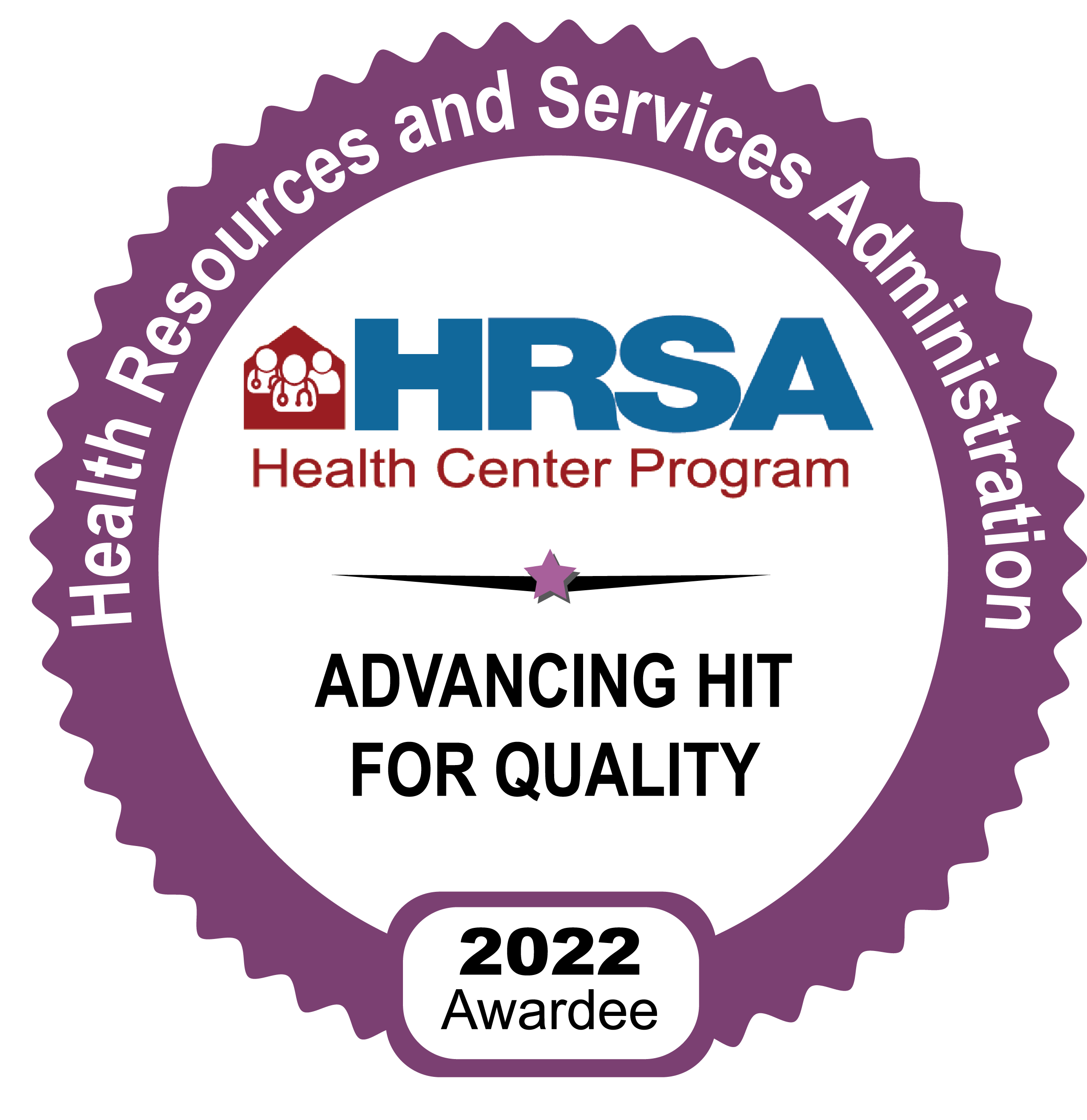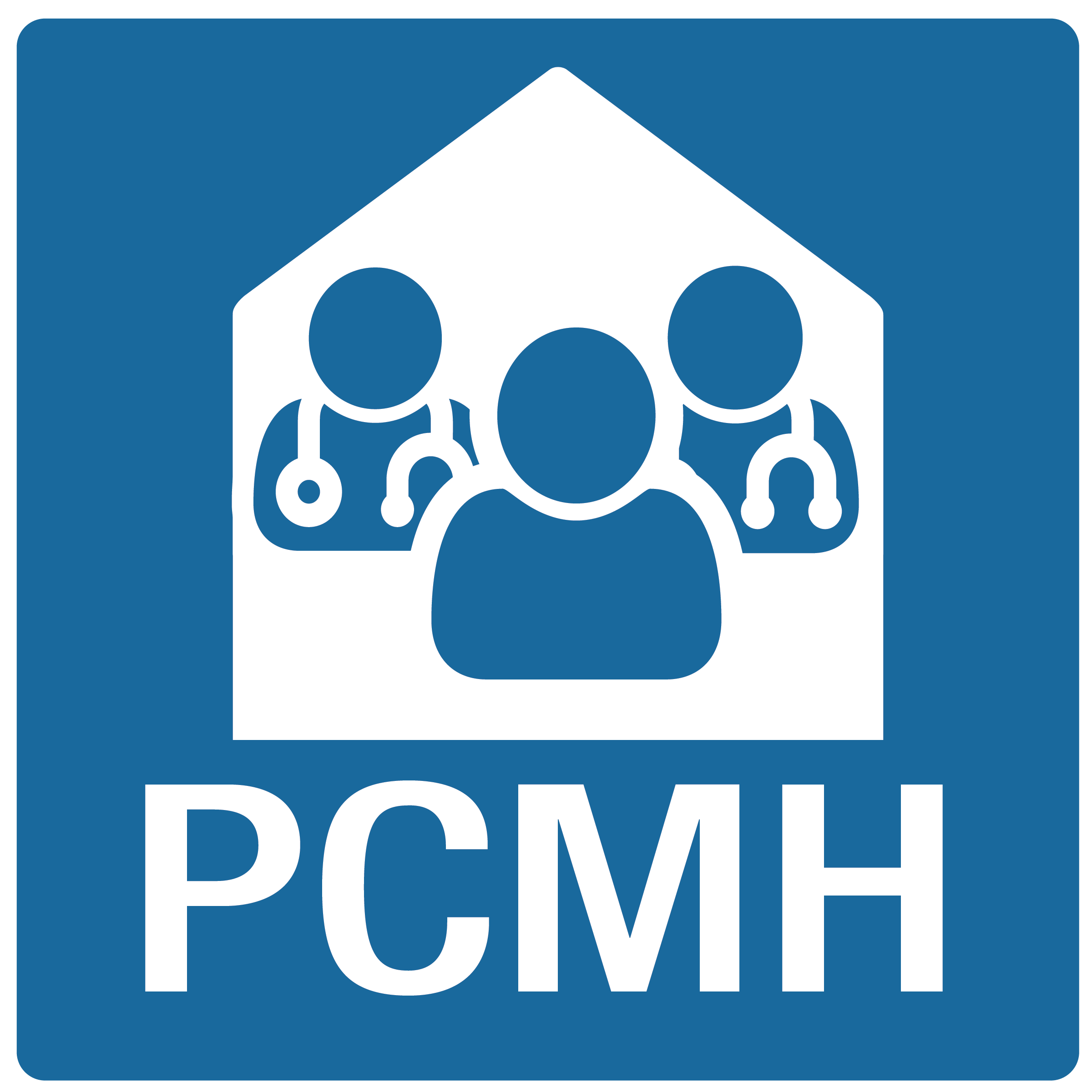 If you would like to learn more about our services or talk to a representative from our Houston Community walk-in clinic, please give us a call today at 713-773-0803
FTCA
As a Federally Qualified Health Center (FQHC), HOPE receives HHS funding and Federal Public Health Service (PHS) deemed status with respect to certain health or health-related claims, including medical malpractice claims, for itself and its covered individuals.
HOPE Clinic is a Health Center Program grantee under 42 U.S.C. 254b, and a deemed Public Health Service employee under 42 U.S.C. 233(g)-(n).